All of Fabric 6

Server Hosting RAM Calculator
---
How many people will play on your server?
50 Players
Will you install extra graphics mods other than All the Mods 8 official mods?
How much RAM for
All of Fabric 6?
Based on your input, we recommend at least GB of RAM for your All of Fabric 6 server. We calculated this based on the number of players you expect to have on your server, and whether you will install extra graphics or similar resource intensive mods other than All of Fabric 6 official mods.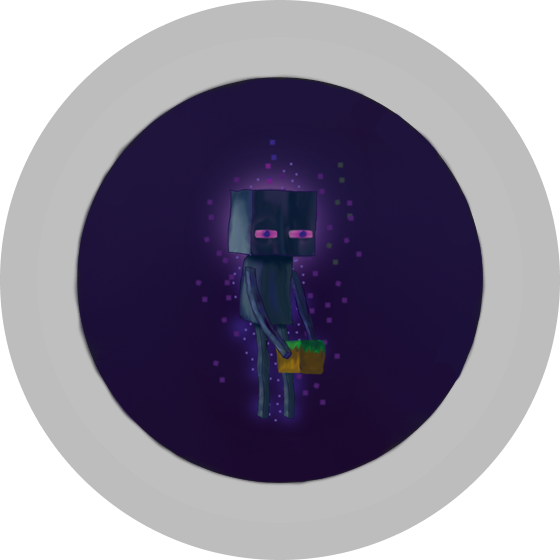 The All of Fabric modpack's newest version, All of Fabric 6, has just been released. Let me tell you, it's a modpack that elevates Minecraft's beauty to a whole new level of immersion.

Starting off, the entire Fabric 6 modpack takes place in a gorgeous fantasy landscape with ambiance music that brings the world to life. As you explore this new world, you will find plenty of hidden treasures, unusual biomes, and lush vegetation. In addition, there are a ton of brand-new planets and dimensions to explore.

Additionally, the modpack offers players more than a thousand quests to complete along the way. This not only offers countless hours of content, but it also rewards participants in these challenges with potent loot or unique skills.

Additionally, players can experiment with magic and technological elements throughout All of Fabric 6 as they advance through the game. There is something here for everyone, whether it be making custom blocks or concocting potions! And if magic isn't your thing, don't worry—a lot of technological advancements are also available, including flying vehicles and robotic assistants, which you can use to help you in your questing endeavors.

The dungeons in All Of Fabric 6 have also been expertly designed to offer different loot & designs each time you enter them. Bring your best equipment because monsters are lurking around every corner. With all of these features combined, it's understandable why this modpack has amassed such a large following among Minecraft players all over the world.
I've been a fan of Minecraft for a very long time, and I'm always looking for new ways to play it. I've been able to do that, for example, by utilizing modpacks from Fabric. I recently made the decision to try out Fabric 6, the most recent release in the series, and I closely examined how many mods are present in it.

As of c Fabric 6 has 297 mods available! As well as several "time saving" mods like JourneyMap and Player API, this also includes a number of well-liked and well-known mods like Optifine and Inventory Tweaks for additional performance fixes. Additionally, this version of Fabric has a much wider variety of content packs compared to All of Fabric 5 and previous versions, including packs with custom biomes, mob spawns, and even adventure maps!

Of course, even though 297 mods appear to be an impressive number on paper, keep in mind that Fabric 6 as a whole is still very much a work in progress. That means that with upcoming updates, some mods might be added or removed, so be sure to stay current on what is currently available before you start playing! But taking everything into account, I believe All Of Fabric 6 has the potential to quickly rank among my favorite modpacks if they continue to build on what they already have.
Let's talk about how to set up an All the Mods 6 server on GameTeam. It can sound intimidating at first since the modpack just came out and there aren't any tutorials available online, but with a few simple steps it's actually really easy and won't take more than a minute to get your game up and running.

First off, you'll need to go over to GameTeam.io and get an account if you don't already have one. The sign-up process is super straightforward; just fill in the details they ask for and you're all set. Once that's done, find the create server section of the website where it will prompt you to choose a modpack from hundreds available on their platform - this includes All of Fabric 6 as well!

Great job so far! Now we just need to head over to the Modpacks menu where our beloved All of Fabric 6 awaits us among other noteworthy modpacks such as Pixelmon Generations or SkyFactory 4. Click on "Install" next to its name and wait for a few moments until your server is ready for play – literally in under 1 minute!

And there we are: that was it! You now have access to a fully operational All of Fabric 6 server with no hassle whatsoever thanks to GameTeam's user-friendly interface. So why wait? Invite your friends over and start building some awesome creations together in this amazing modpack today!
All of Fabric 6 requires at least 4GB of RAM. It should be enough for 4-5 people to play at the same time. But anything bigger than that, we recommend adding more RAM to have a stable gameplay experience.
Create your All of Fabric 6 server in 2 minutes!
Our affordable All of Fabric 6 server hosting prices start from $3. We offer unlimited SSD, unlimited slots and 24/7 availability.
Configure your server now