Main Dashboard.
A detailed control panel where you can instantly manage your server. Our advanced Control Panel and support team enable you to enjoy on your game while we focus on the infrastructure.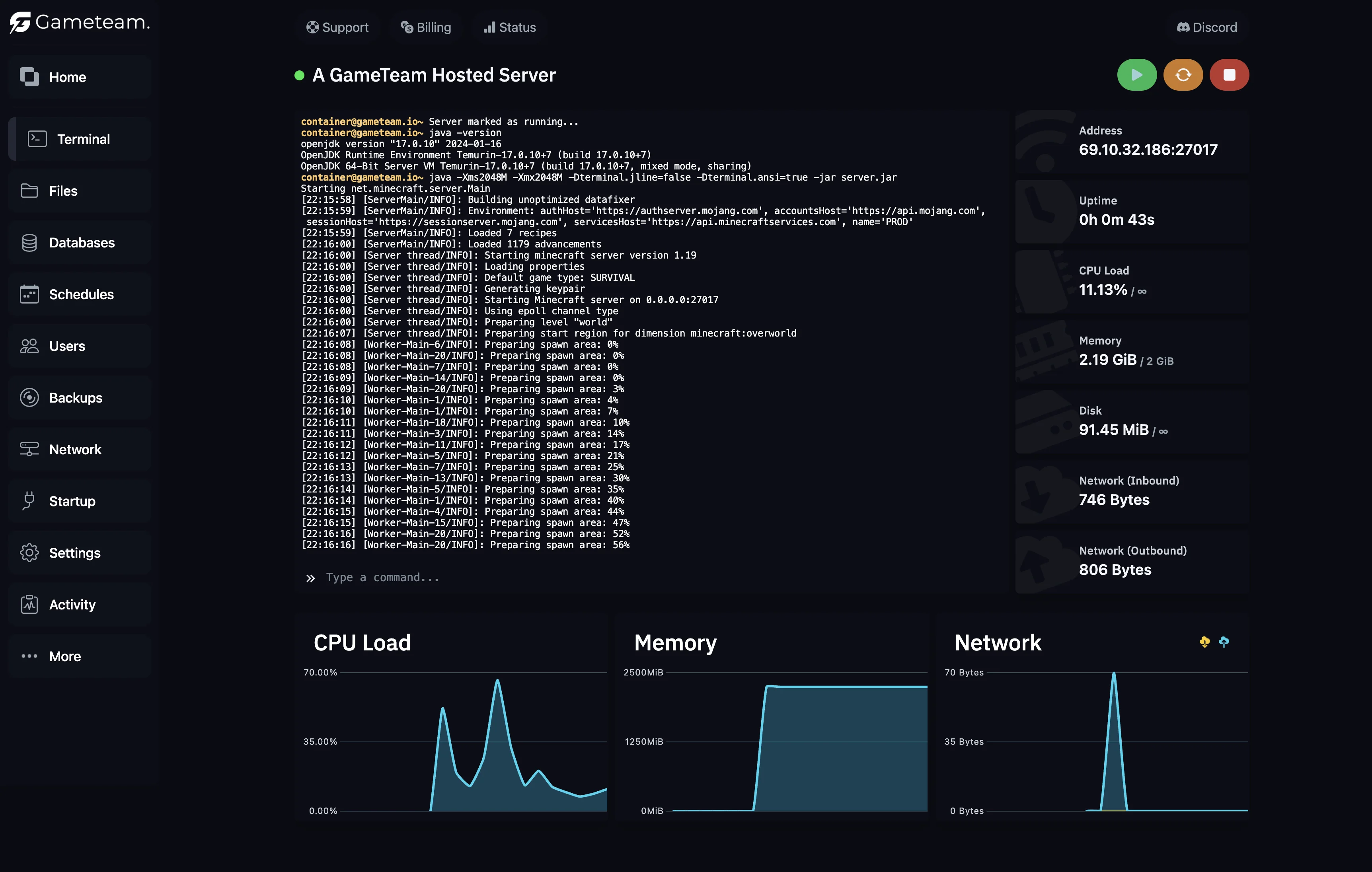 Version Changer.
You want Forge? Or is it Paper? It does not matter. There are dozens of ready-made game types out there. All for less effort. With one click, you can change the game type and version in seconds. All files are automatically downloaded and activated instantly.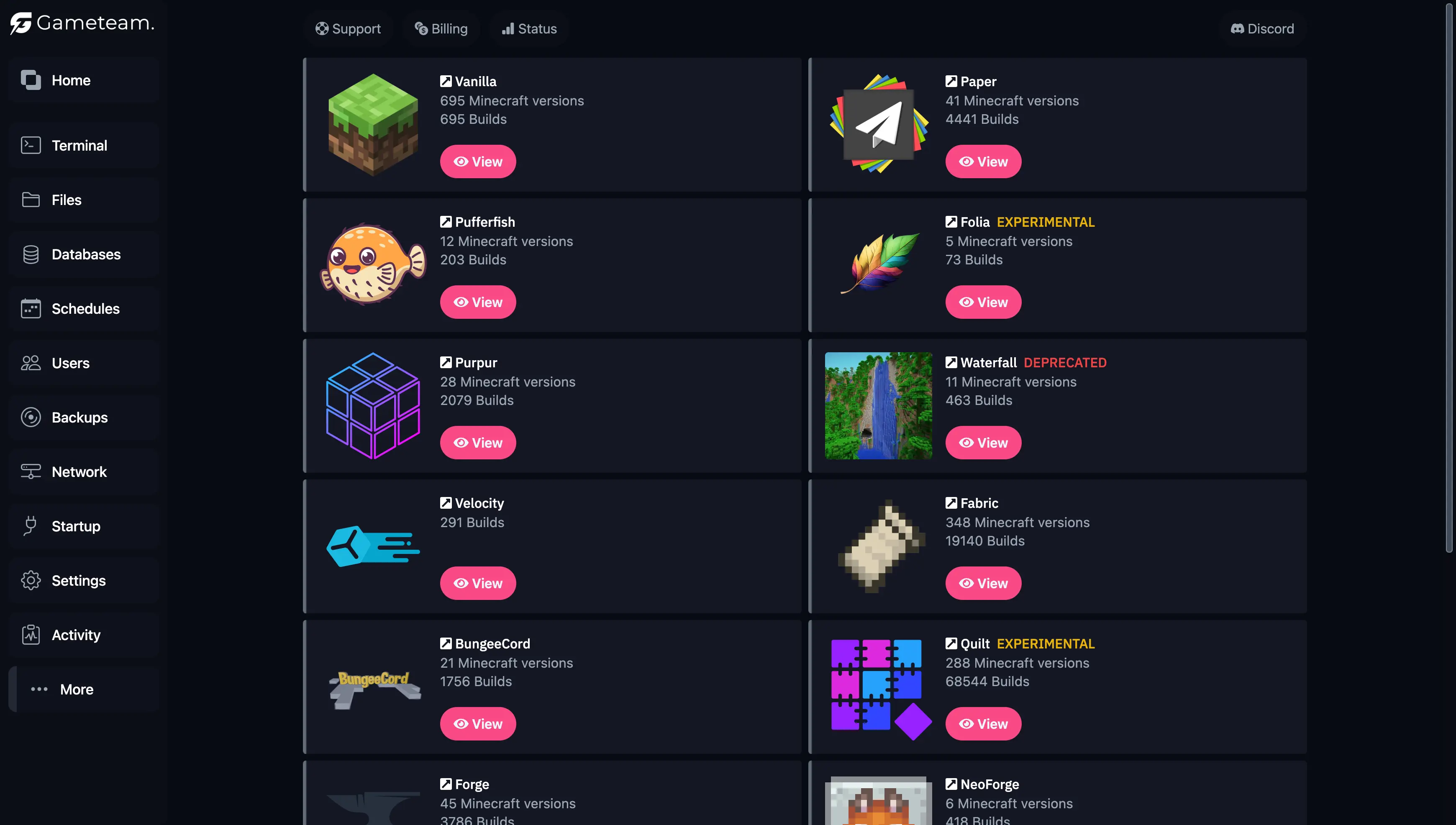 Modpacks.
We have more modpacks than you can count. Millions of downloaded modpacks? Or is it a newly released one? Just use the search box and install or uninstall with one click.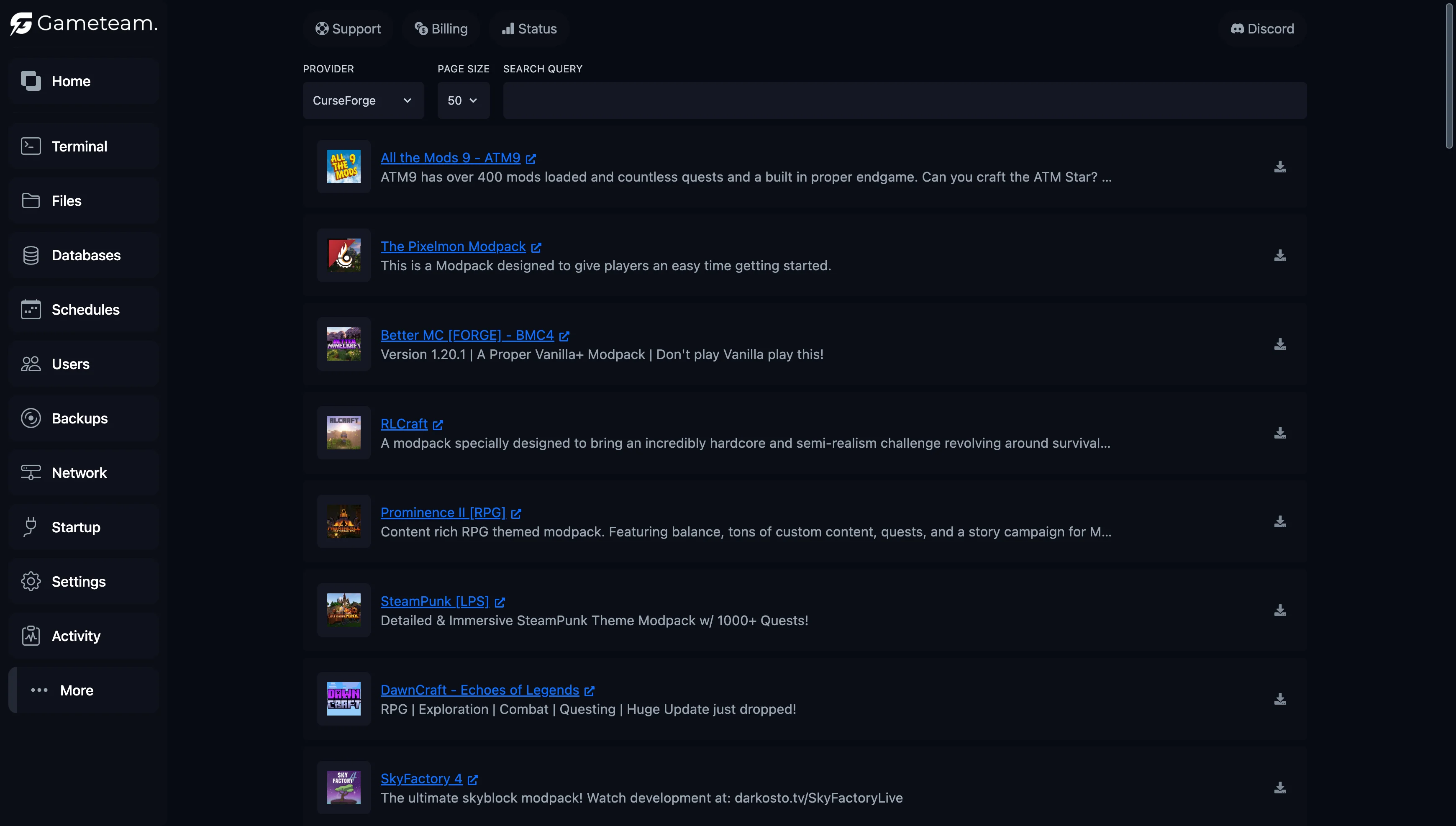 Mod Installer.
We have hundreds of thousands of mods, so do you. Do not search the internet for hours for the mode you want to have fun. Use the search box and automatically download/install the latest or older/specific version mods.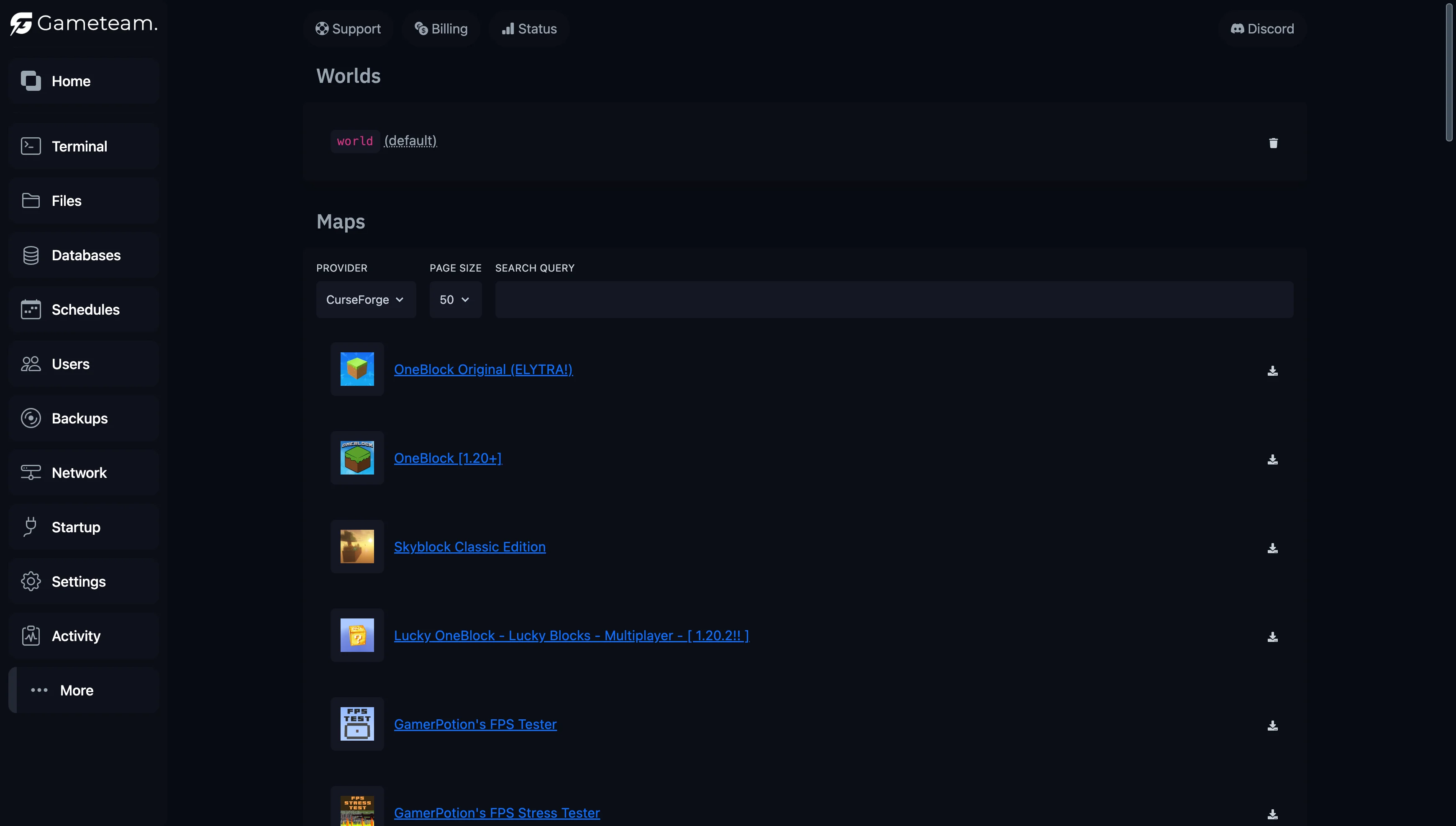 Plugin Installer.
You may want to customize your server and improve it to become more professional. Plugin page that will make your job easier is there. Access all plugins and install them with one click like anything else.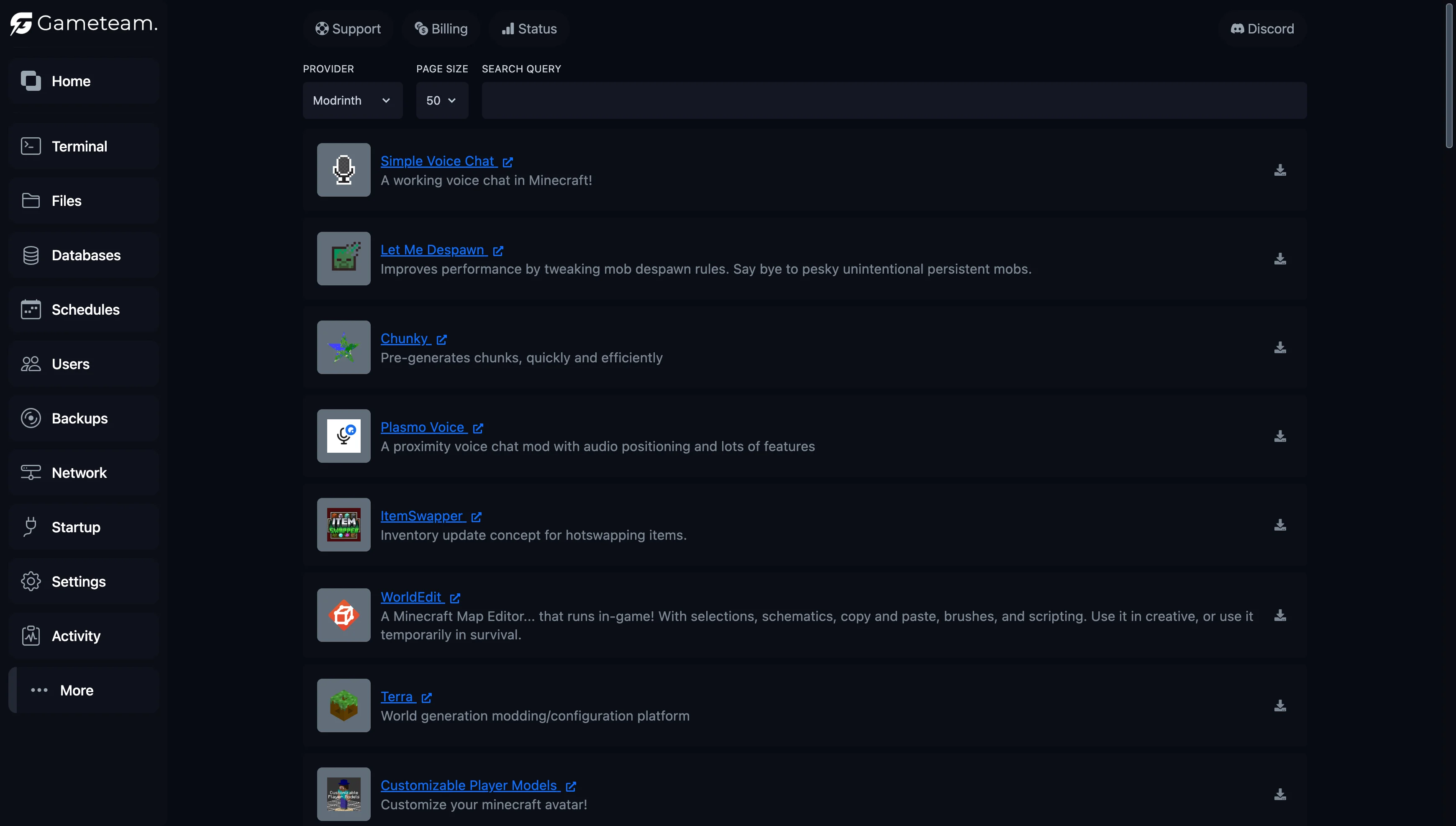 File Manager.
With the file manager interface, you can access all your server files and make any updates/changes you want. Add files, edit with the in-panel editor, download or delete them.